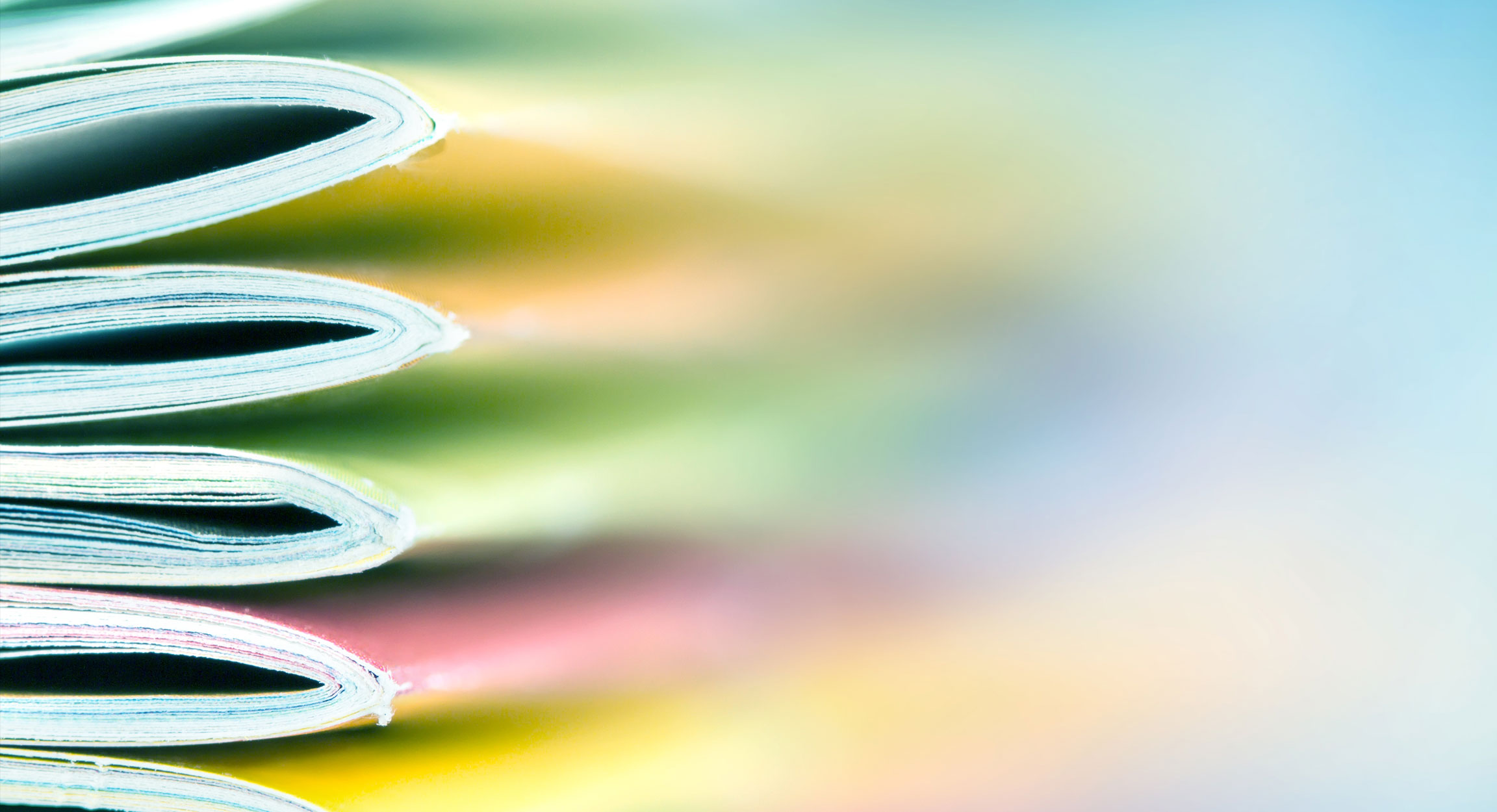 OUR BRANDS
Building Relationships
SmartWork Media's mission is creating high-impact business media
readers simply can't help but love. Now in seven verticals.
SmartWork Media publications are known for high-quality, action-focused business content, carefully packaged and expertly designed to the standards of top consumer magazines. We work so every page catches attention, keeping readers engaged from front cover to back. It's a philosophy we've used to earn more than 150 national and international awards, and one we bring to the publications and websites of our seven market-leading brands.