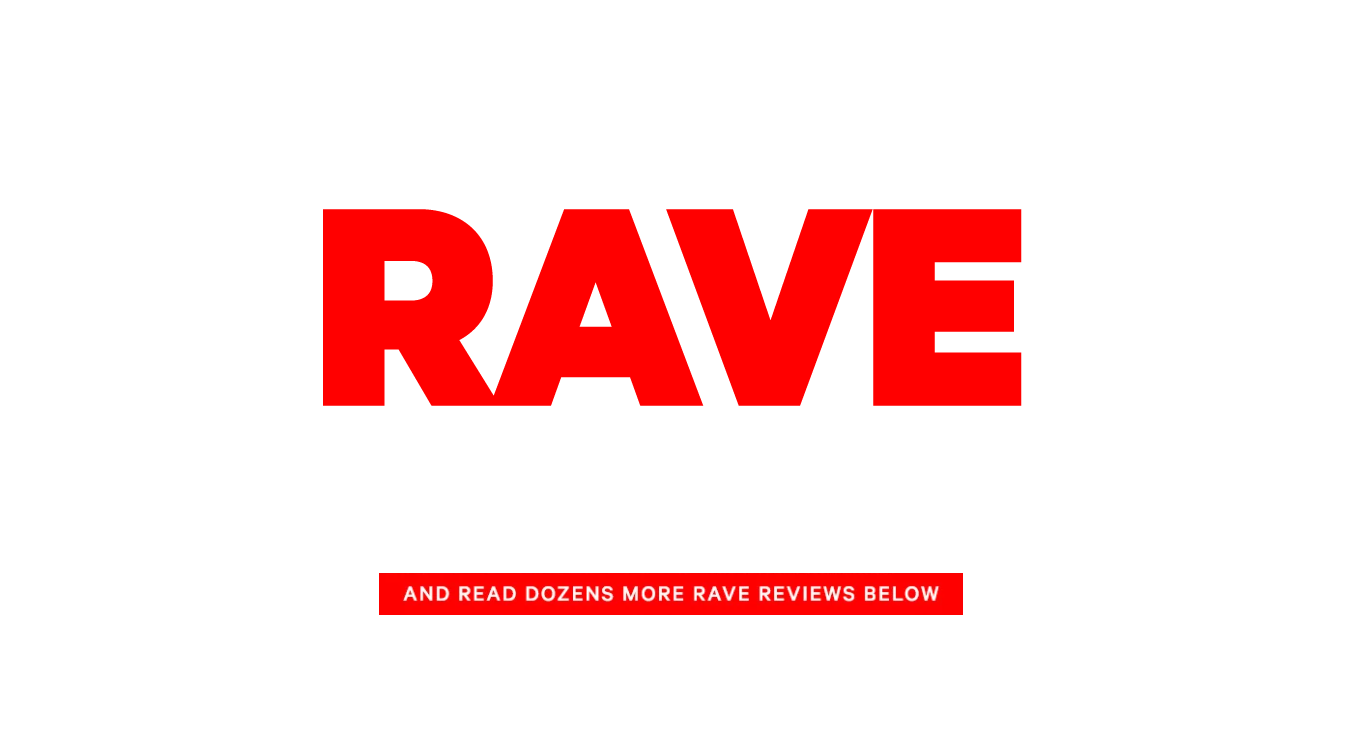 Reader rave: 'Big Picture magazine keeps us in touch with the printing and sign industry around the world.'
See what Big Picture readers are saying about us.
Big Picture connects vendors of digital printing technology with the marketplace's largest, most highly qualified audience of print service providers and other professionals using wide-format printing in their businesses.
SEE MORE READER RAVES
Ask your customers which design and merchandising publication helps them most. Really. We want you to.
The best way to determine which media your customers value? It's simple. Just reach out and ask them. Big Picture helps you do this with a handy form you can email (or even fax) to your customers. Go ahead, take the "Big Picture Challenge".
TAKE THE BIG PICTURE CHALLENGE